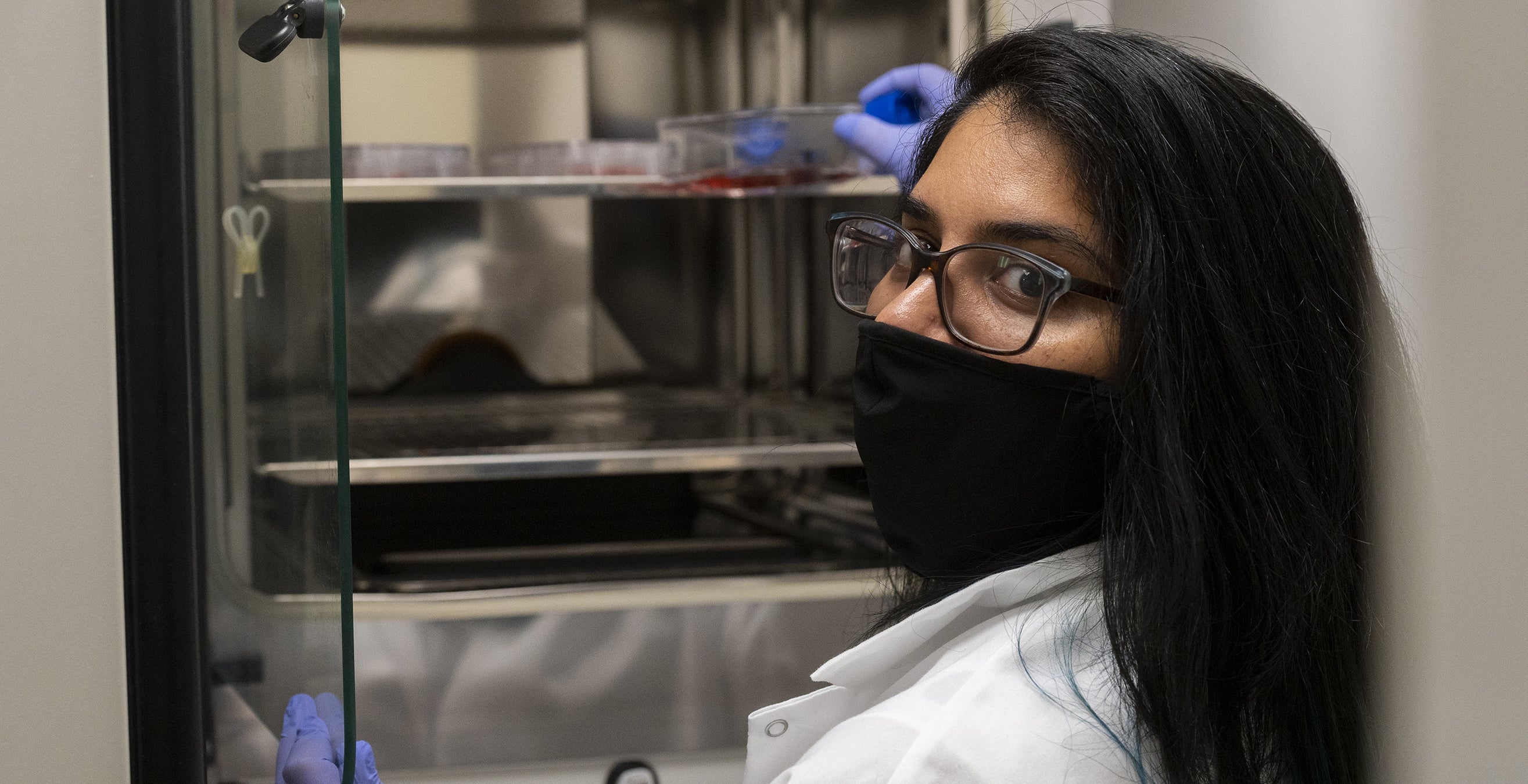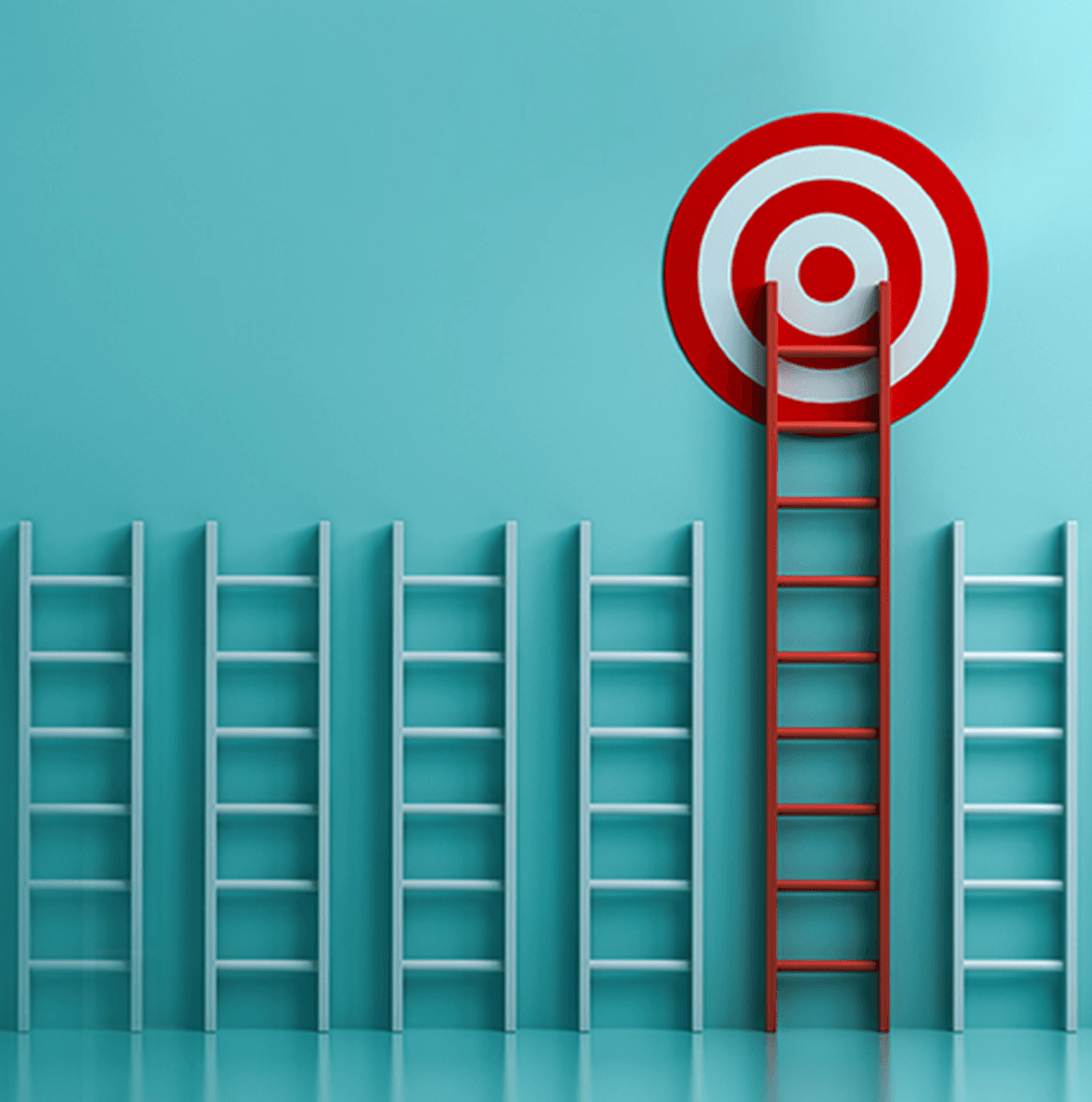 Hard work — and giving back — allowed this alumnus to build a life of influence.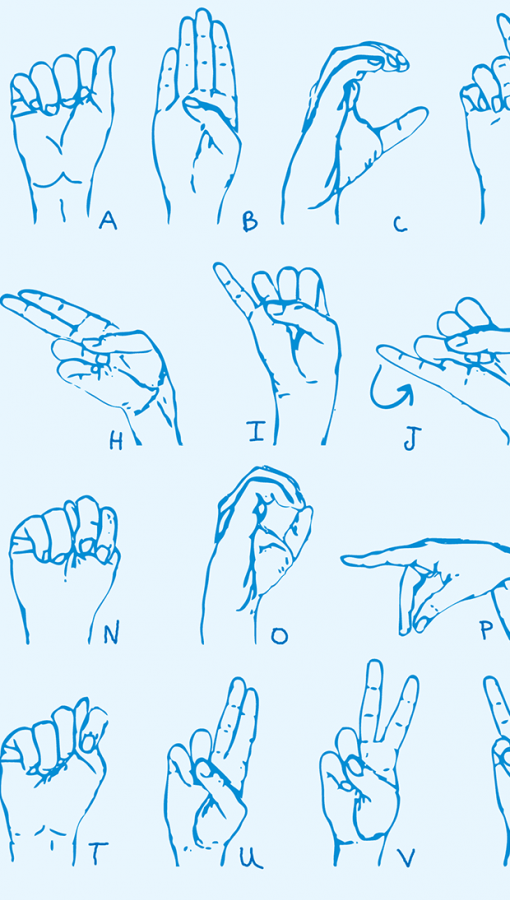 Bookshelf
An alumna's high-profile new book examines the life and controversial legacy of Alexander Graham Bell. (No, it's not about the telephone.)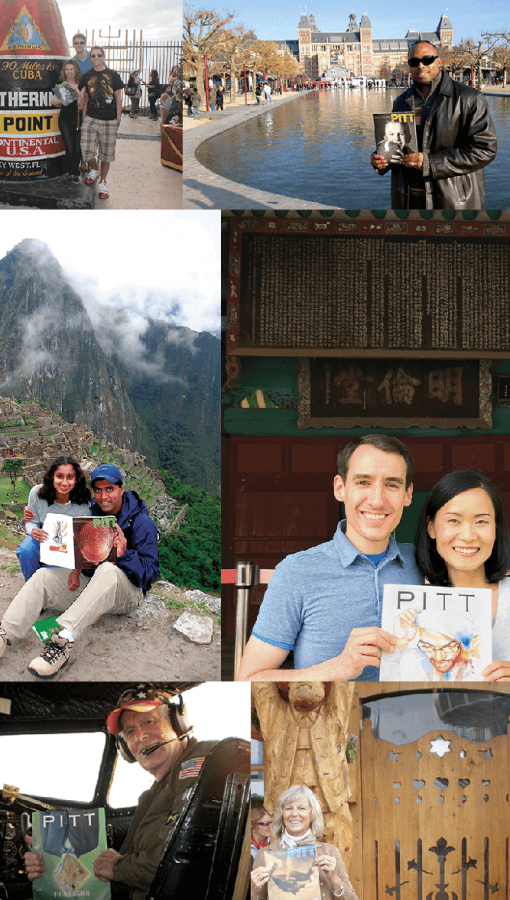 Feature Story
For years, alumni have been taking Pitt Mag along as they travel the world. Now, our interactive map lets you see just how far and wide Pitt pride goes.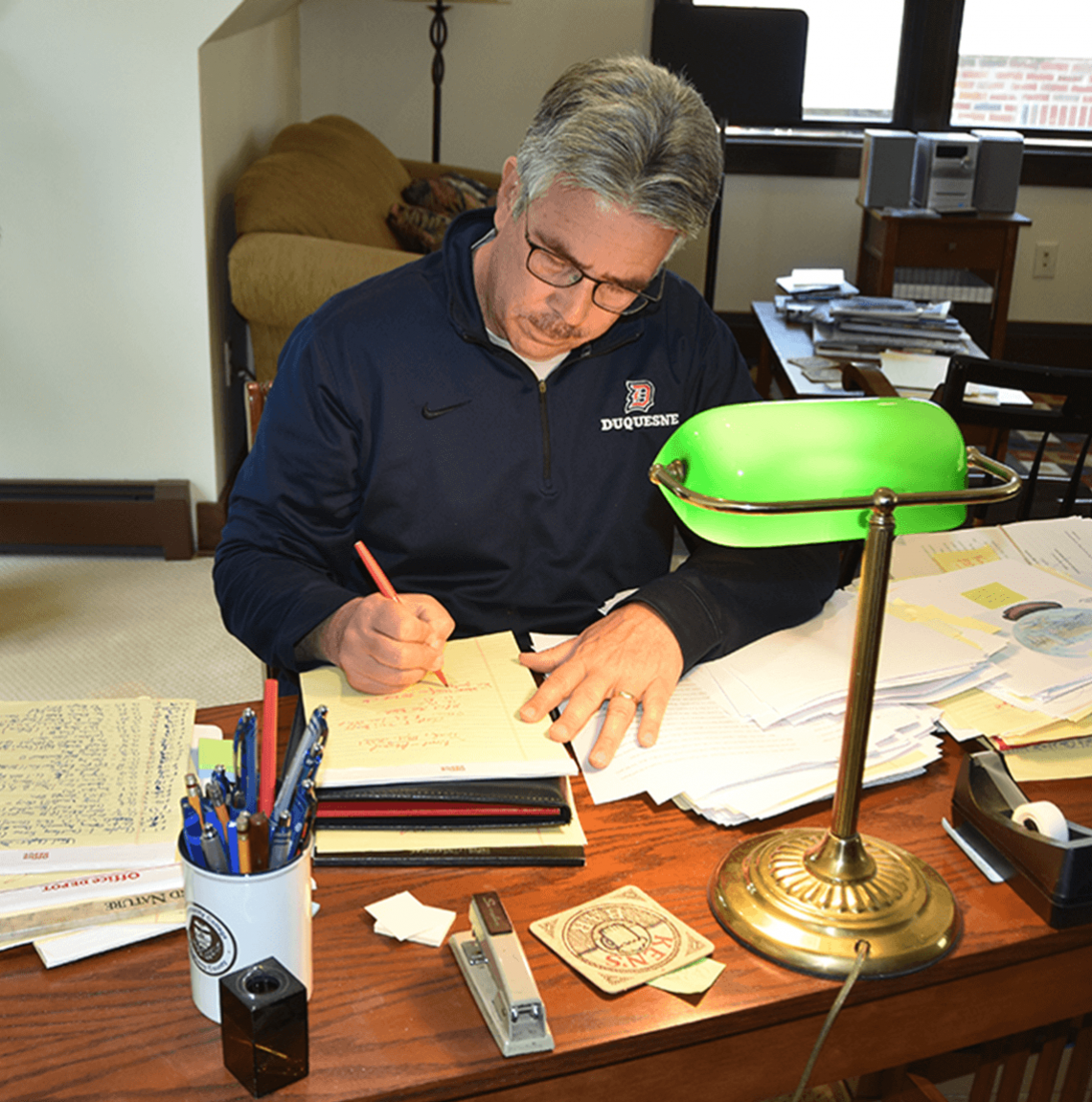 Ken Gormley, a Pitt alumnus and Duquesne University's president, has a new job title: novelist.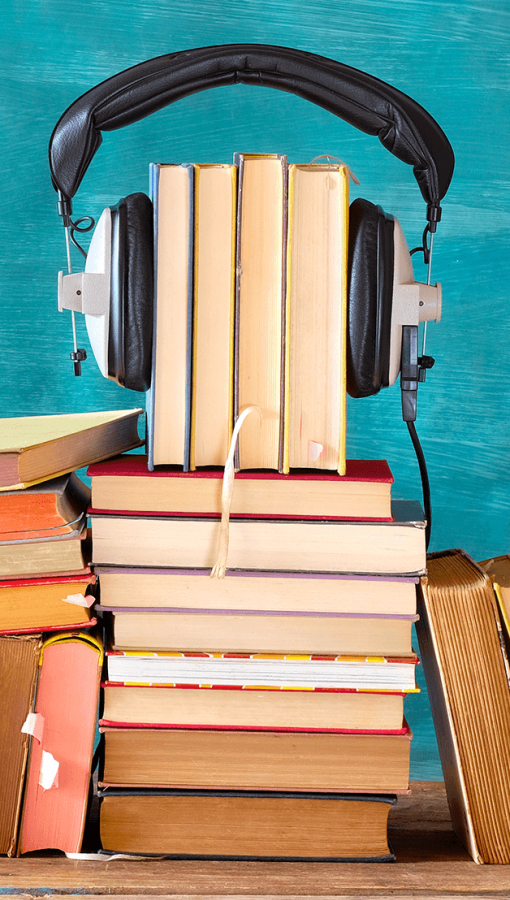 Bookshelf
Read about — and listen to — some of the books Pitt alumni are writing.
Extra Credit
Rising star anthropologist Heath Cabot studies what happens when citizens step in to address a crisis when formal institutions don't.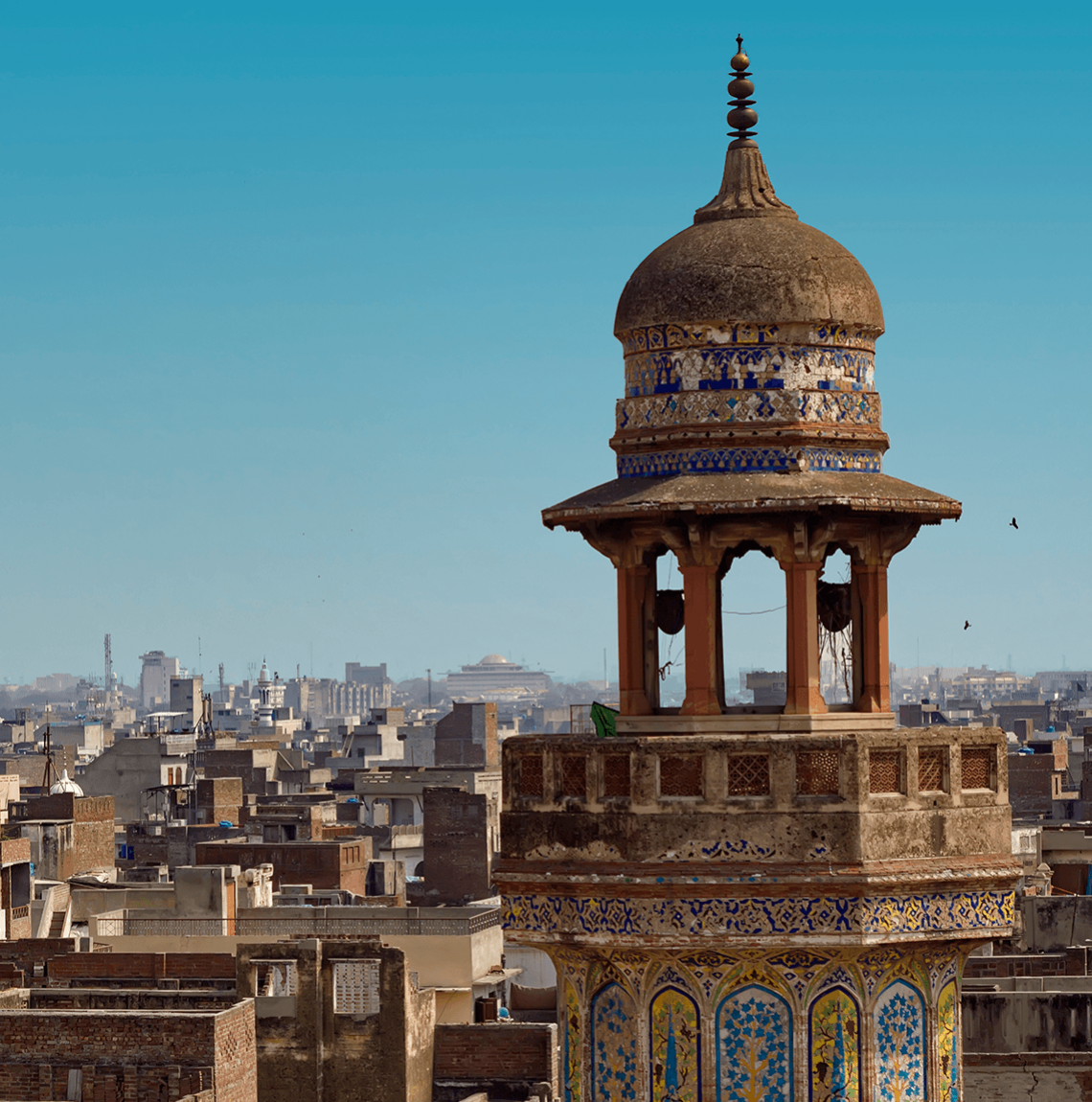 A Pakistan-based Pitt computer science alumnus adds the 2021 Sheth Young Alumni Award to his list of achievements for his work on digital accessibility and literacy.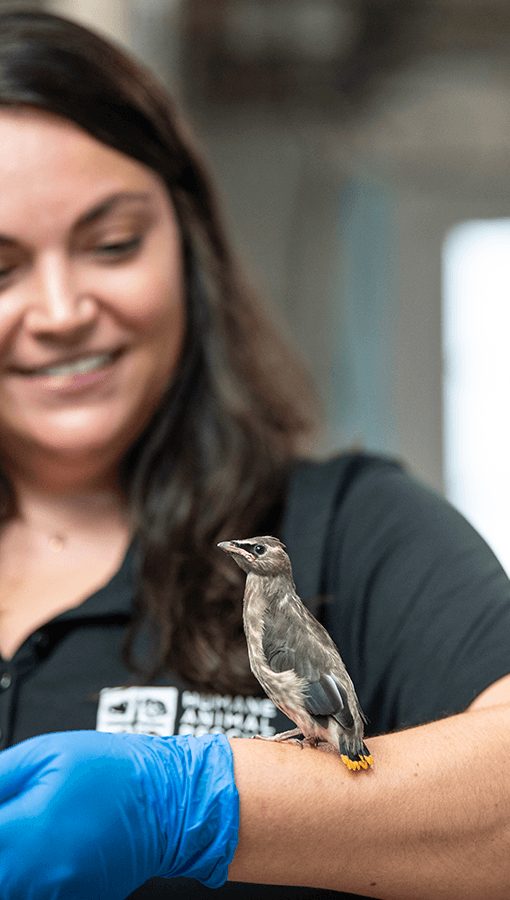 Sketchbook
Katie Kefalos helps injured and abandoned animals make it back home.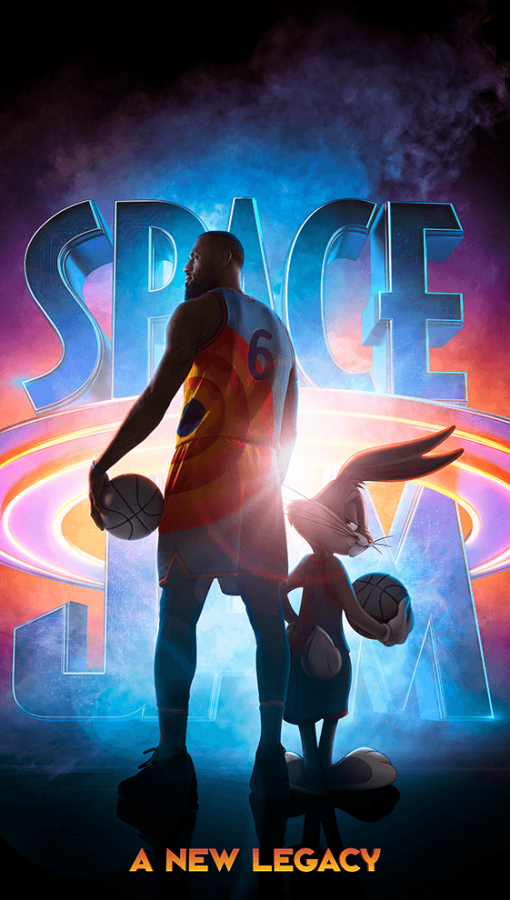 Pitt Chat
What's up, Doc? Expert voice actor Jeff Bergman serves up some of his best imitations and the story of how a chance encounter at Pitt led him to Hollywood.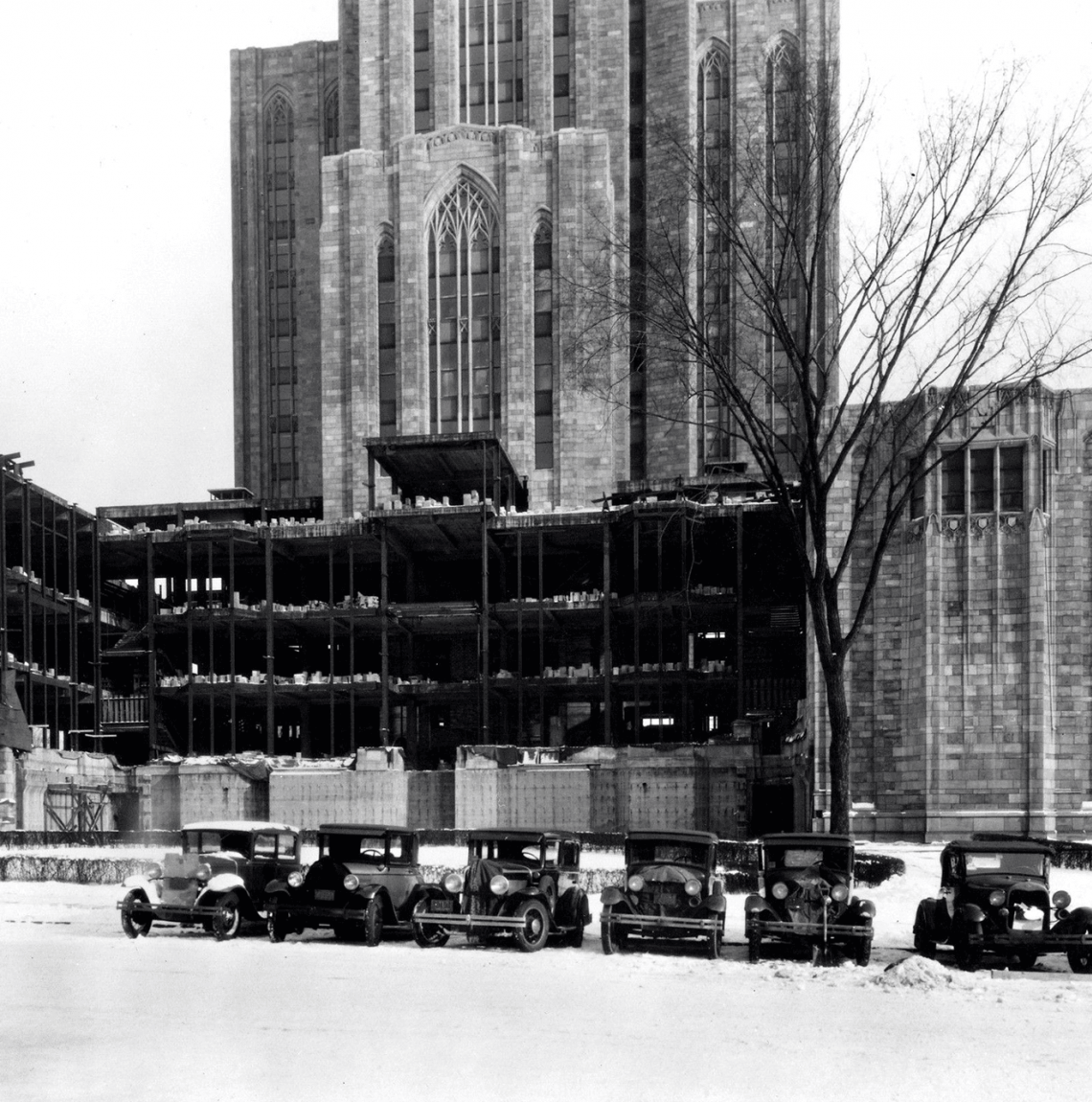 The Cathedral under construction, trolleys on Fifth, The O open on game day — oh, how the Pittsburgh campus has changed through the years.
Two Pitt people are helping NASA's Perseverance Mars rover answer the question of whether life exists beyond our own blue planet.
2021-12-03 00:00:00
Winter 2021-2022