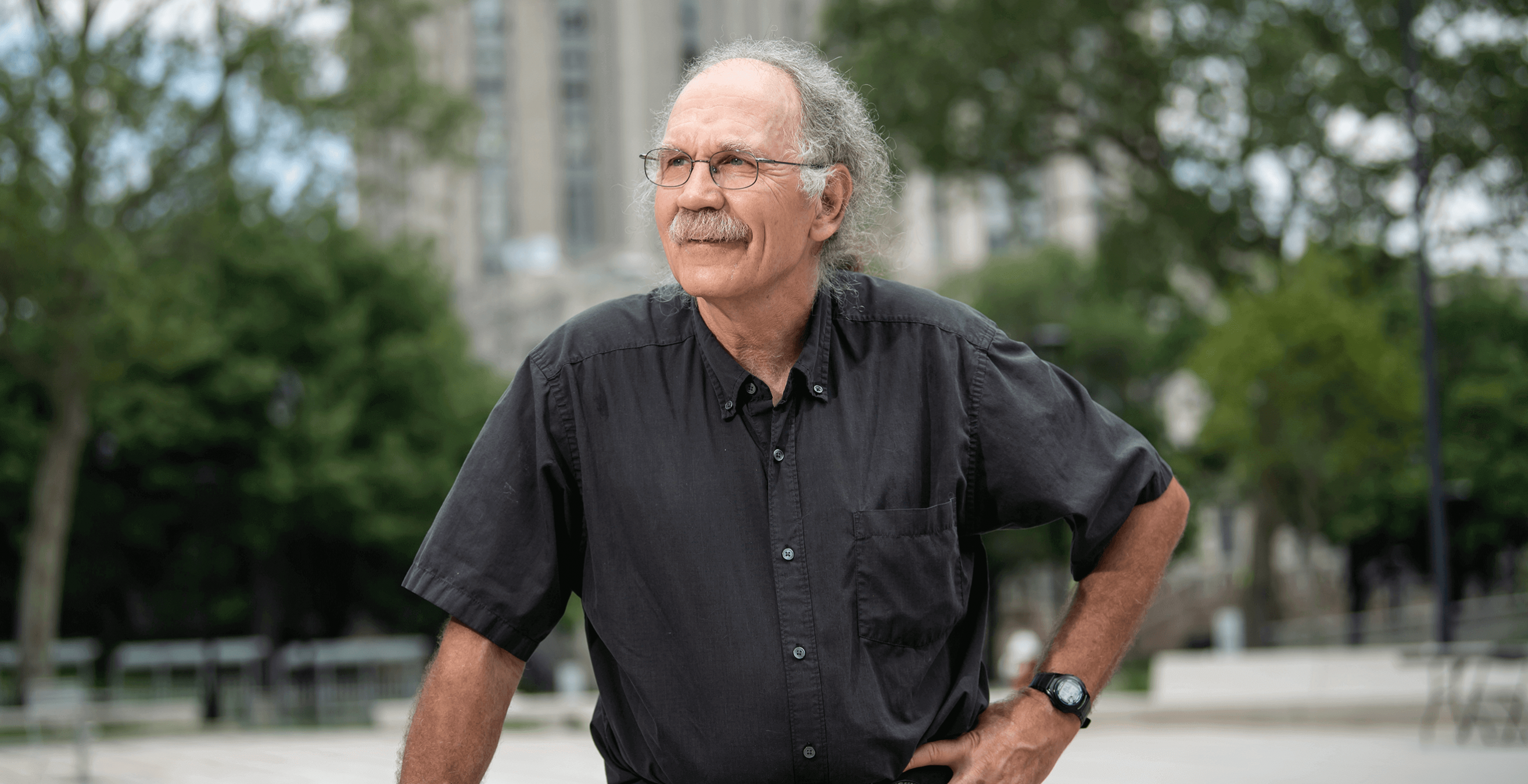 A new book co-authored by a Pitt alum captures the humanity and lingering lessons in "Mister Rogers' Neighborhood."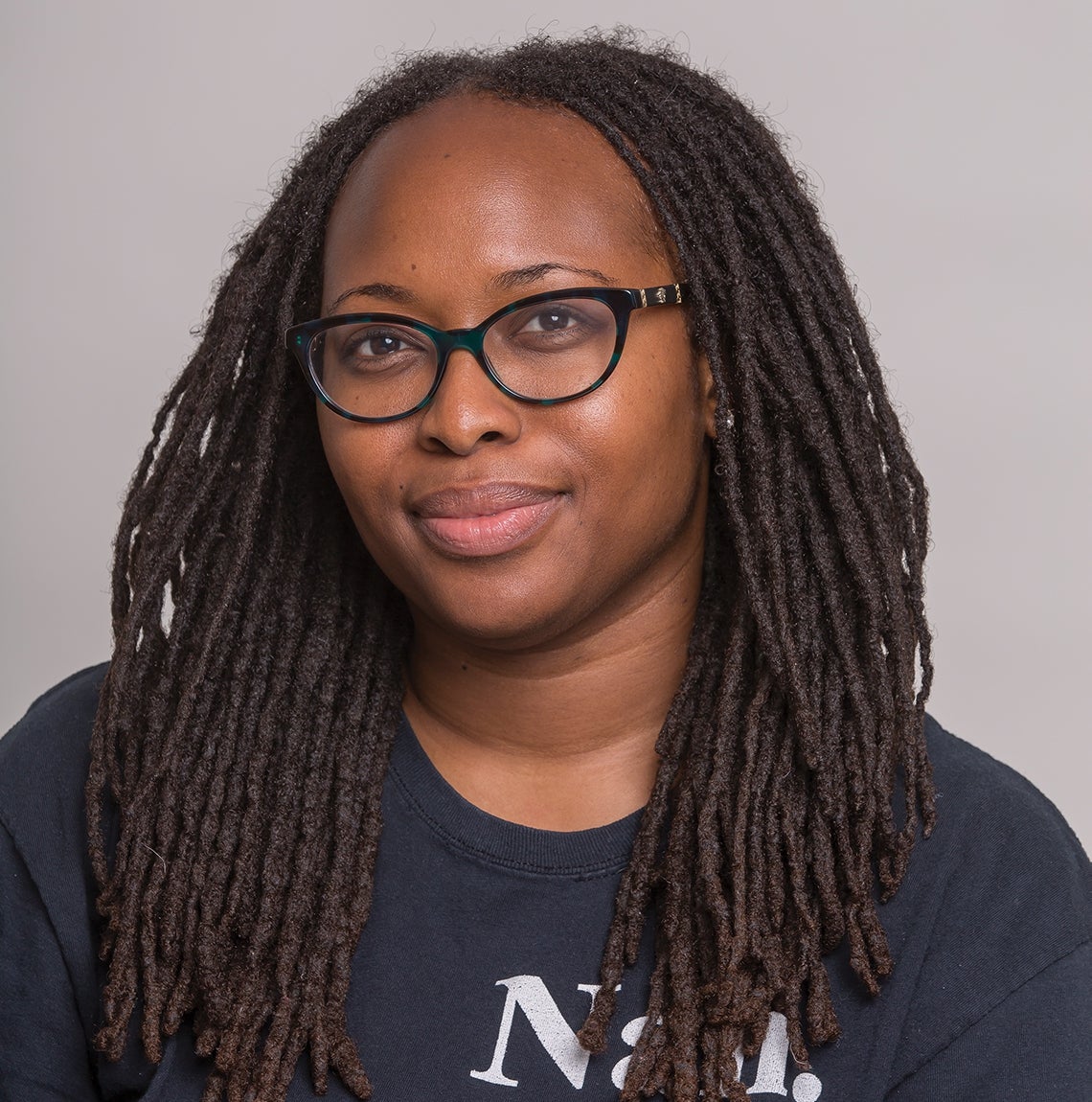 Sometimes life is stranger than fiction. But for alumna Kay Oyegun, sometimes life becomes fiction. As a writer of the beloved TV show "This Is Us," Oyegun has helped to create authentic characters and spellbinding storylines grown from her own experiences. The result: critical acclaim and more demand than ever to share her voice.
For the world to achieve a safe, new normal, scientist must develop treatments in addition to vaccines. Fortunately, Pitt researchers are making remarkable progress on several fronts.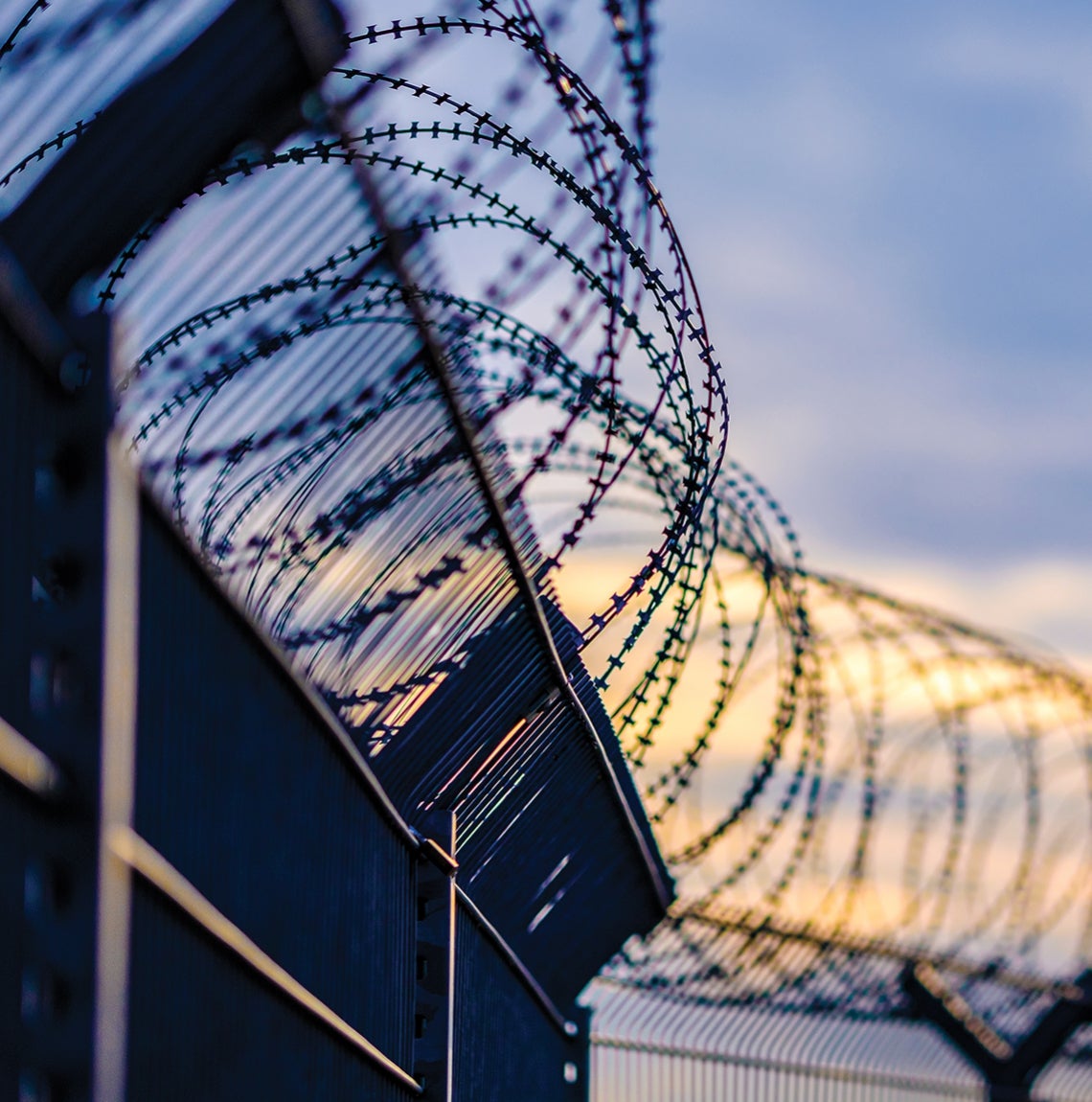 Pitt students are learning in prison, through an innovative program, alongside the incarcerated. Professors and others feel the interaction provides a freeing of the mind, which is at the heart of change for individuals and society, too.
2021-06-17 00:00:00
Home